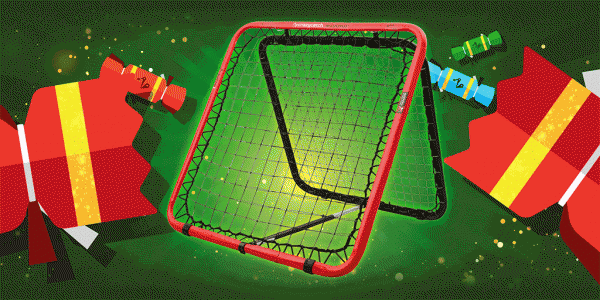 Looking for the perfect gift for a cricketer?? You need Crazy Catch, the number one cricket training aid... Practice your batting, bowling and fielding skills OR improve your reactions, agility & incorporate and make any drill more challenging & INSANE fun.

Whatever your age or ability, Crazy Catch is a great training tool and is great for group training or perfecting your skills alone. We are delighted to offer all Cricket Club Conference members 20% off all the range until the 31st December. TO SHOP>

Visit the Crazy Catch UK Store

Select your products (choose the Classic 2.0 for cricket) At the checkout add coupon code "ccc20" to apply the 20% discount.